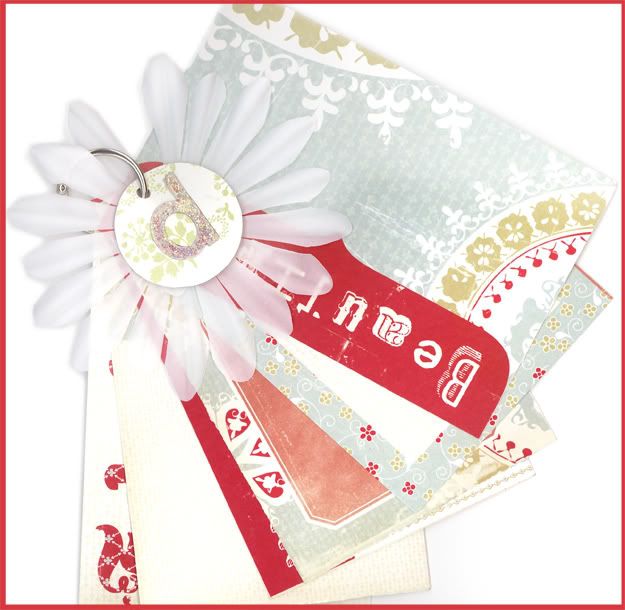 Me? Seriously? hehee... has anyone asked you to describe yourself? Likes, dislikes, etc.? I love this weeks class because it is all about you! For most life artists, we never appear in any layout we create. Never. Behind the camera, crazy OZ people behind the curtain kind of stuff. SO, in order to celebrate YOU, we'll be doing a little cute booklet about YOU.
You will definitely love it! Be thinking about and journaling:
What makes you smile
Sisters(can be friends :), really they can)
People, things etc. you LOVE
Things you plan on doing: When you Grow Up (hehee silly I know, but think big!)
Friends (I mean friends through the hard times, who love you even on your bad crazy hair days, make you laugh till you pee.)
The sweet things in life (Starbucks!!!!)
Who/What is Fabulous (Interesting word huh...use it more than once today!)
Spring (Favorite Season?)
Your Dreams (Dream BIG)
Happiness IS.....
Beautiful (YOU)
Wonderful (Still YOU)
What to Bring to Class: Well.... any pictures,tags,paper,momentos,etc.(basically. anything that makes you smile, your heart flutter etc. Be creative!) from each of the above topics. Load up on this stuff. Photo's should be no larger than a wallet size, or cropped down to that size.
Enjoy the rest of your week. You are Fabulous! I'll see you all Saturday!