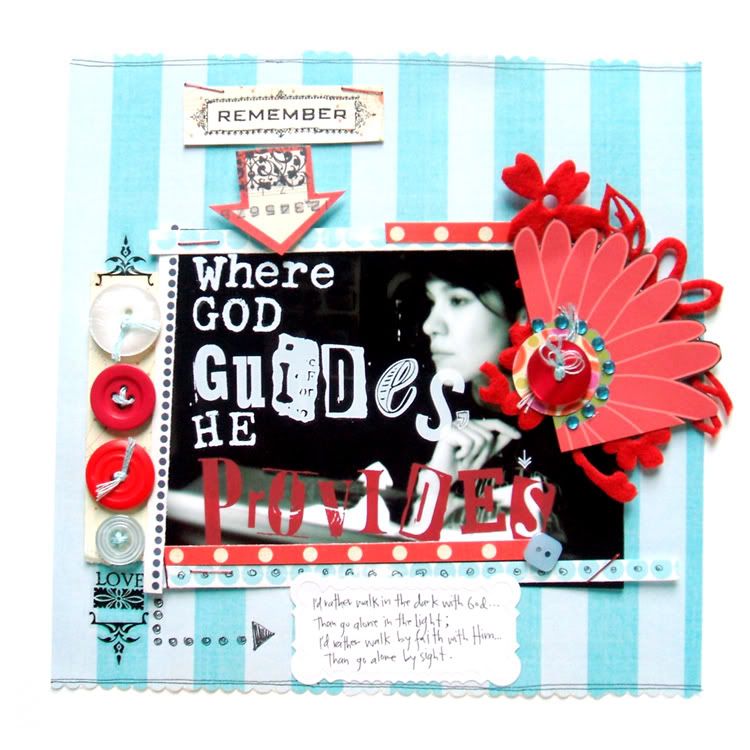 how great
how high
how deep
how wide
is your love
i know you are big enough to hold me,
i know you will carry me through
mmm...music to soothe my soul. thanks waterdeep
when silence comes, this is what i think about...i'm listening and this is what I hear. I need more of this.
change is not sudden. tomorrow seems like a long ways away. but he will come. maybe I got lost somewhere.
How else will i know God's comfort?
in my darkest times
you are with me.